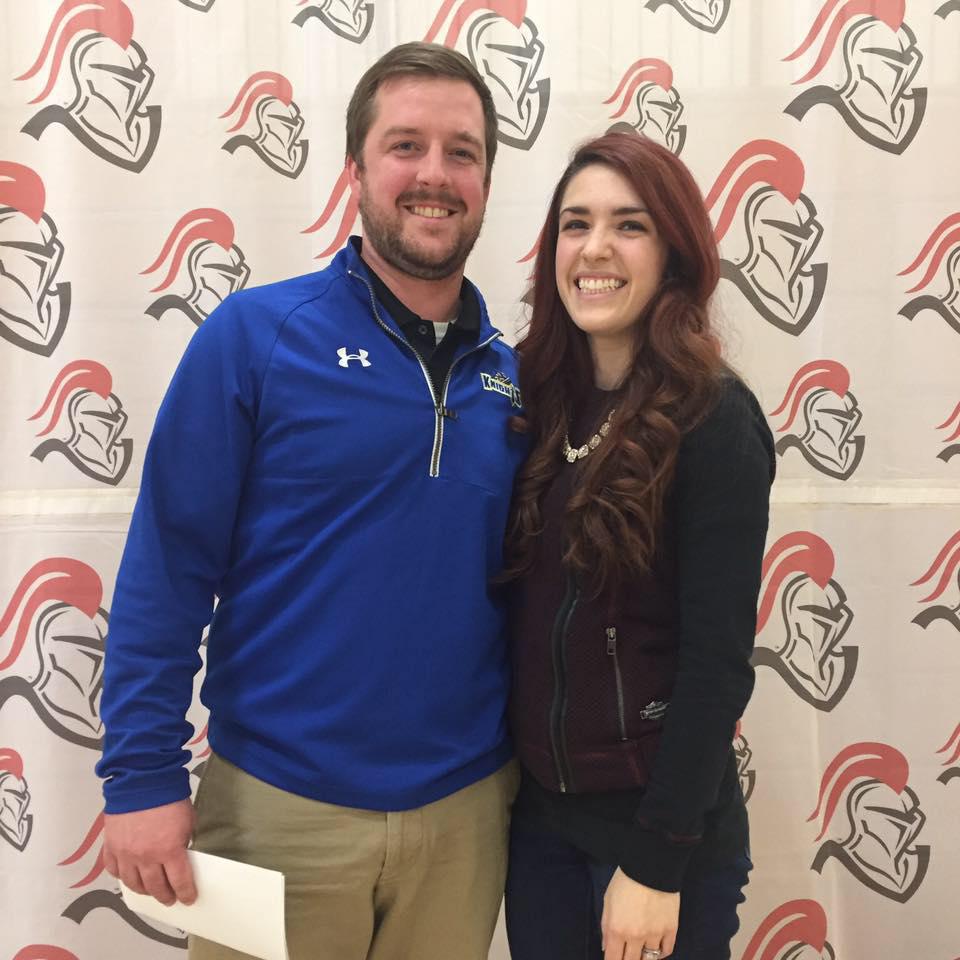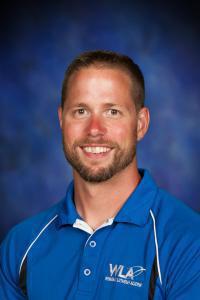 FVL is excited to announce Mrs. Katelynn Dorn has accepted her call to serve as a STEM Biomedical Science teacher. Mr. Seth Jaeger has also accepted his call to serve as a Phy Ed instructor and head football coach.
Please remember Nebraska Lutheran High School and Winnebago Lutheran Academy in your prayers as they search to fill their vacancies.
FVL will next be calling to fill vacancies in our English, social studies, and guided studies departments.