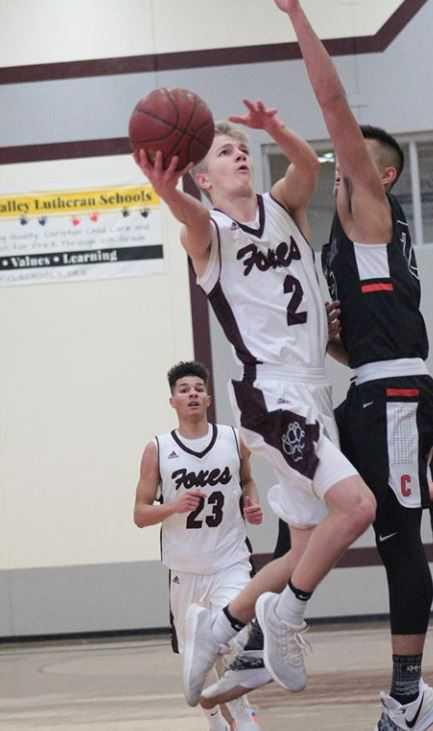 Boys Basketball vs Clintonville -- Loss, 52-48
The Foxes led by seven at the half, but the Truckers outscored them by 11 in the second to secure a victory. Sam Steigenberger led the Foxes with 18 points. The Foxes will be back in action after the New Year on Jan. 4 at Freedom.
S. Steigenberger - 18; J. Butler - 10; S. Jens - 6; I. Ulman - 4; R. Blobe - 4
Photo cred. Frozen in Time Photography
Wrestling at Clintonville -- Win, 42-12
Six rounds went to FVL by forfeit. Mackenzie Kading pinned his opponent in 2:49.